Maximize the Impact of Your Capital Campaign
Education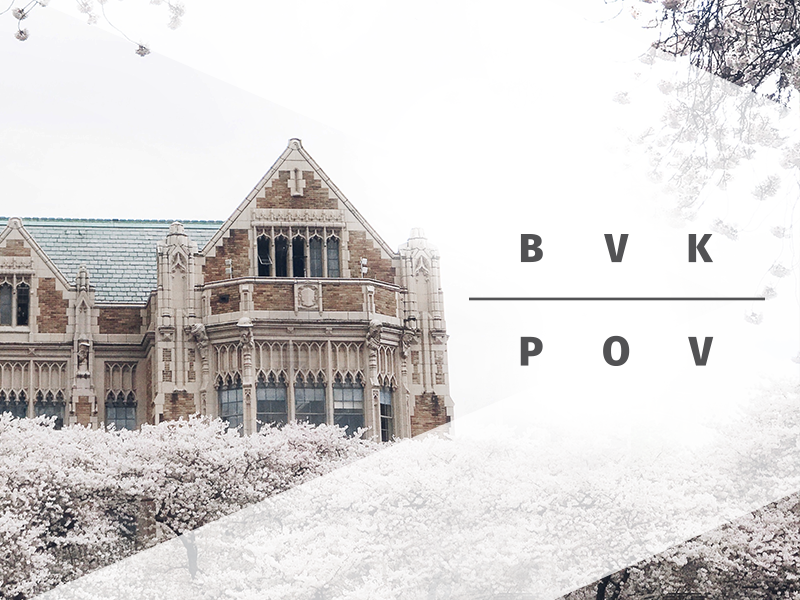 As universities are being asked to do more for less, the reliance on focused and aggressive fundraising has exponentially increased.
According to the Inside Higher Education Capital Campaigns Database, there are a significant number of college and university public fundraising campaigns currently active. And, there are likely double or triple the amount of active campaigns that are in the quiet phase, ramping up behind-the-scenes with either feasibility studies or prominent donor culling underway before launching publicly. The number of donor campaigns has increased significantly from previous years, as universities are facing the daunting worst-case scenario of a self-funded model.
Not only are there more capital campaigns occurring, their durations are increasingly longer. According to a 2018 survey of advancement professionals serving higher education and charitable organizations, the median length of today's capital campaigns is 95 months…that's nearly 8 years! So, after a university raises funds both big and small to finally reach their goal, new strategic priorities have likely emerged and planning for the next fundraising campaign has already begun.
When planning for a campaign launch, we must answer these two key questions:
How do we maximize impact?
How do we extend our campaign resources?
1) Segment audiences and align touchpoints
A core belief that must exist is that we need to speak differently with principal gift givers than newly-graduated alum. So, what do some of these different communication touchpoints look like?
For your game changers—those who have the propensity to donate in six figures and beyond—the story of your campaign needs to encompass leaving a legacy. How is the university being used as a vessel, of sorts, to accomplish broad-scale social change? With this audience, consider utilizing personal meetings, providing access to university leadership and invitations to high-touch campus events.
On the other hand, don't forget about your believers—those who have a strong affiliation with the university, and want to engage, but for various reasons (age, degree of connection, etc.) are not in the position to donate hundreds or thousands of dollars. How are you communicating this group's importance, and the power of their collective good? Engage this audience in conversations via social, and make sure that donating via a campaign microsite is simple and clear.
2) Activate the campaign theme internally
Do not pass go. Do not collect $200. Don't even think about going public before you get all hands on deck with your internal constituents. Why? Because the donor experience and philanthropic journey is critical, and internal activation ensures that all relevant campaign moments are synchronized. Nothing turns off a donor more than requests from multiple areas of the university, unaware of other campus outreach.
Consider the strategic approach to a campus-wide launch, including insight and feedback from a cross-functional group of campus representatives. How will you help train those who are part of the donor experience? How will you create college-specific messaging that represents unique interests and opportunities, while still holding true to your brand promise and campaign theme?
3) Make your microsite say something
A campaign web site, if done well, paints a picture. It tells a story that captures the hearts and minds of everyone associated with the campaign. While it serves as an easily accessible portal for making smaller gift donations, it is also a central communication hub that showcases the campaigns most critical components: the strategic plan, case statement videos, and more.
When developing your campaign microsite, avoid the temptation to make your site a dumping ground for all campaign assets. Instead, think of how the story can be told by a few of the most compelling components that work well in a digital format. Additionally, keep the whole university brand in mind when developing the campaign microsite. Are there other digital priorities for the university, outside of the capital campaign, that can be addressed when creating the microsite? Consider how the microsite development can enable the overall university's digital efforts using modular and flexible design that translates across digital properties. Don't forget that these can be refreshed throughout the life of the campaign.
Capital campaigns are undoubtedly here to stay. Be sure that the campaign you are running is connecting with the right people, at the right time, in the right way.
---
Want to talk more? We'd love to! At BVK, we are experts in the field of comprehensive capital campaign support, helping universities big and small to achieve their goals. Email [email protected] for more information.